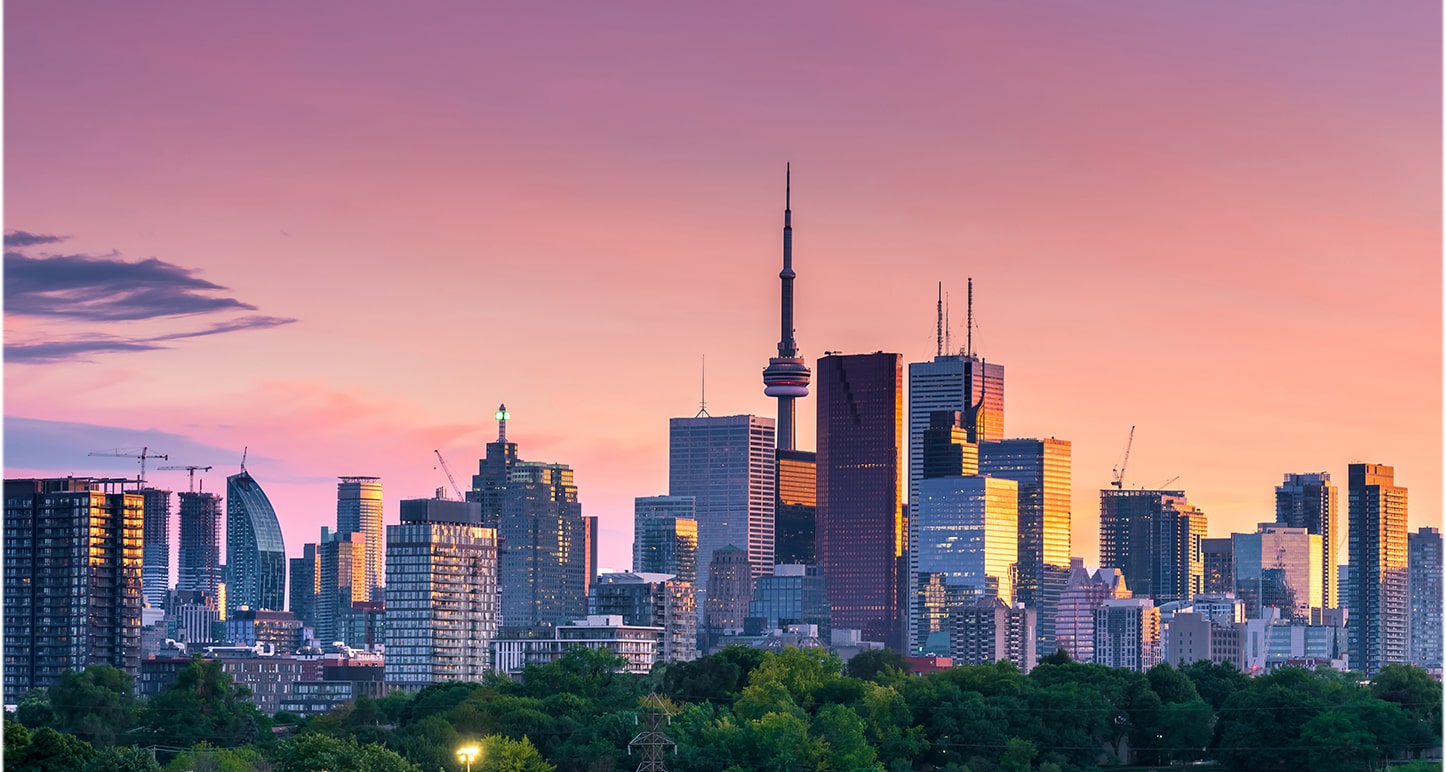 Specializing in commercial
and residential mortgage
banking solutions
Northern Citadel provides world class Commercial and Residential Mortgage banking solutions, investment products, and asset management based on fundamental principles of responsibility, integrity, and growth for our clients and investors.
By combining imagination and ingenuity with sensibility and experience, Northern Citadel the perfect foundation for growth.
Our Services
Northern Citadel Bancorp is in mortgage lending and administration. We've supported our clients' successes over the past 11 years in Ontario. Our comprehensive team of professionals advise on numerous areas within the financial sector.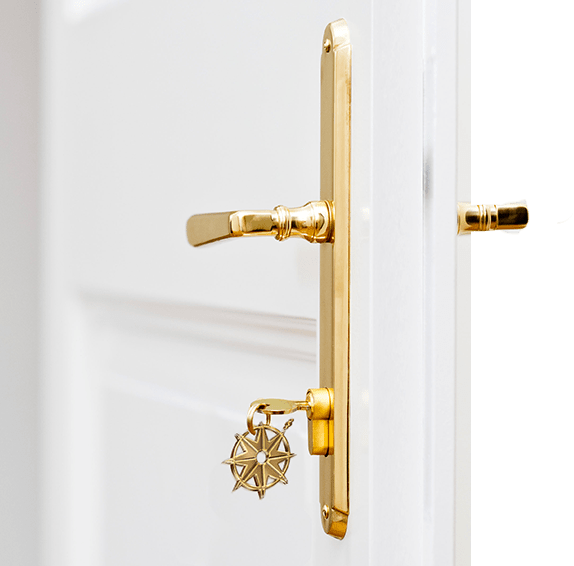 Our expertise lies within commercial and residential mortgage banking solutions and construction infrastructure lending. We also produce investment property financing and capital improvement loans. We provide investment foundations for our clients, and prosperity for our investors.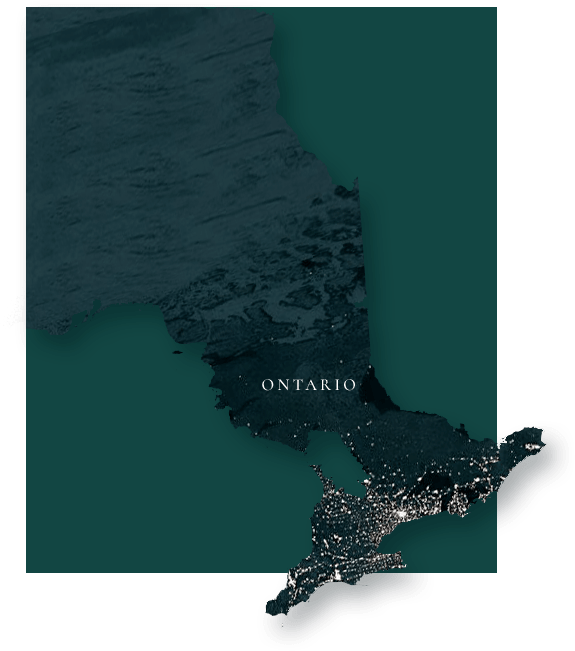 Our Values
01

INTEGRITY

We honour the highest standards of honesty and accountability.

02

RESPONSIBILITY

We operate within the ethical and legal standards of FSCO/FRSA for mortgages and administration, in addition to corporate governance.

03

INNOVATION

We continuously work towards effective practices and improved services to provide high-quality value.

04

TRUST

We practice strict adherence to governance practices and regulations and value our clients' information and privacy.

05

GROWTH

We actively seek new, secure opportunities in the mortgage market for maximum potential.

06

EXPERIENCE

Our diverse team has years of knowledge and experience in mortgages and administration in addition to Real Estate investing.